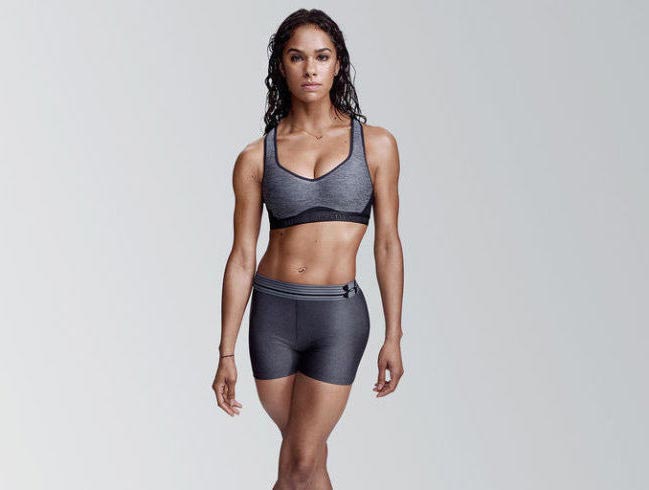 She fought against adversity, she conquered the stage, and she is literally en pointe. This week's Woman Crush Wednesday is Misty Copeland!
Misty Copeland is the first African American principle dancer in a major ballet company. And while most people train from ages as low as three to master their dance, Copeland did not start learning ballet until she was 13 years old. She was a natural from the beginning, and even as events in her life tried to keep her from dance she persevered and joined the American Ballet Theater immediately after graduating high school.
Even before she was named a principle dancer, critics and media alike were drawn to her powerful but graceful performances, talent ringing out with every step. But Copeland would still struggle with self-image as she was curvier than the standard ballerina and the only African American in the entire company. It was her love of dance that kept her going through feelings of isolation, self-doubt, and even physical injuries.
Now you can find her story on Netflix in A Ballerina's Tale, a documentary she narrates herself. Her perseverance is what inspires us, and her fierce dedication to her passions that makes her a Woman Crush Wednesday!
If Misty Copeland wore Entourage, we imagine she would go the Athlesiure route. Maybe this fun sports bra and shorts combo.
Leave a comment