According to PEOPLE's Magazine she is one. Pretty. WOMAN! This week's Woman Crush Wednesday is Julia Roberts!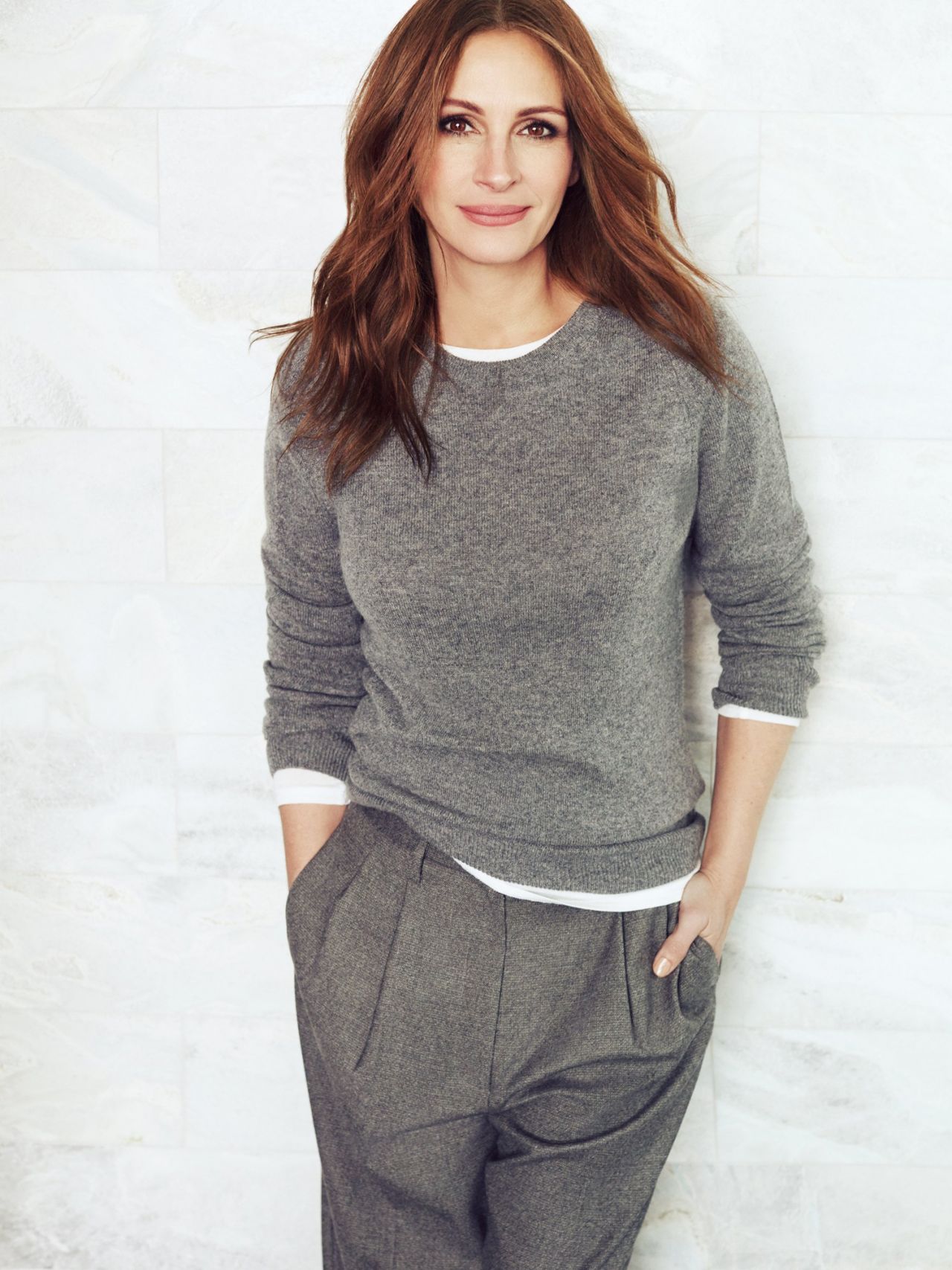 2017 World's Most Beautiful Woman is quite the title for an actress who will be 50 by year's end, but it's not like it's the first time. It's the FIFTH time. That's because what makes Julia Roberts beautiful is much more than just a smile and a good hair day. In 2000 she narrated a documentary on the neurodevelopmental disorder Rhett's Syndrome and enjoys giving through UNICEF to help fight global poverty. Her generosity and caring nature shows through her actions in a way that feels so genuine, not just another PR image move.
Her nomination and awards-won count is so massive you have to see the wiki article to believe it. She is just plain talented, from her big break in Pretty Woman to her recent role in Mother's Day. But at the end of the day, it's how down to earth the mother of three is among so many fake Hollywood smiles that gets her nominated time after time.
If Julia Roberts shopped at Entourage, we know she would head straight to our Mother's collection!
Leave a comment